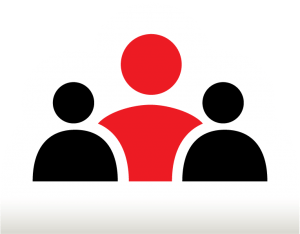 Macserv IT adheres to a philosophy respectful of people and the environment while doing right by its profit and loss statement. As tech-obsessed tinkerers, how can we help but follow Apple's good example regarding the Mac's highly recyclable nature? Our company's mission is twofold:
To help our clients recycle and reuse/repurpose their Mac technology while simultaneously creating IT initiatives that improve people's lives in the southern New Jersey community (Burlington, Camden, and Gloucester Counties).
We already run an almost-paperless office by way of electronic reporting, but there's so much more to do.
Yes, you can send your time-worn Mac machines back to Apple for recycling; you'll receive a credit on your contract. But we encourage you first to move the hardware to other departments in your company with gentler processing needs. Repurposing Macs within your company before recycling them through Apple's program makes a lot of financial sense.
For our Managed Services clients, we'll sanitize for free any Macs to be donated to a local school, community center, or other organization in need of computer equipment. When someone says "safety first," we naturally think about data security!
Watch this page for updates about our Mac-friendly recycling and pending community-outreach programs in southern New Jersey.